One of the good qualities of a business organization is getting its employees paid on time and correctly. This is because compensating employees appropriately will surely make a positive difference in the workplace environment. Generally, compensation makes employees happy, motivated, valued, and even increases their work productivity. 
However, payroll is a very time-intensive and crucial task that must be done seamlessly. That is why many HR professionals spend a lot of time accomplishing pay runs every pay cycle while ensuring that it strictly adheres to the tax and legal regulations. With that, it is very important that your business has very competent payroll management.
Fortunately, there are lots of outsourcing payroll service providers that can help your business in its payroll management. They will handle the business' administrative and compliance functions of paying employees, making it a lot easier for your payroll process while ensuring that there is accuracy in your payroll management. 
With that, here is why you should consider outsourcing your payroll services.
One option to improve corporate efficiency is to outsource payroll. Instead ofdevoting countless hours every pay cycle on payroll processing, which is an administratively intensive task, HR professionals can now focus on achieving more strategic objectives, such as increasing employee engagement to boost organizational efficiency.
Outsourcing your payroll can save your money and time because it helps you reduce hiring more in-house HR staff which subsequently increasesyour payroll expense. You can also save money by not having to manage paperwork or keep your payroll software's cloud security up to date.
Minimize compliance and regulatory risks
Payroll regulations change quickly, making maintaining compliance a challenging and time-consuming effort. Any changes in the law affecting payroll processing must be properly translated into payroll equations by your company. It is easy to make mistakes when modifying payroll equations, especially if they involve logical operations like IF, AND, or OR. Payroll will be computed incorrectly if the formula is incorrect, resulting in complications such as overpaying wages and taxes. You may not realize you have made a mistake until you have been facing a large non-compliance penalty.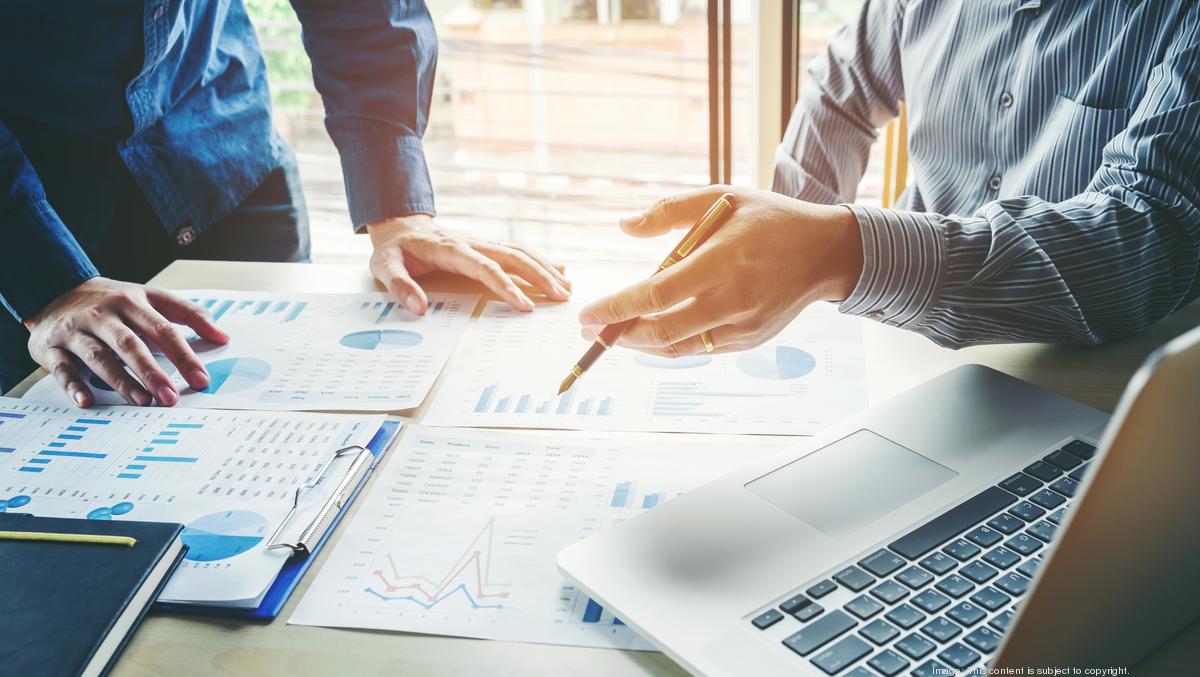 Gain access to specialized, local knowledge
It is critical for your firm to have a dedicated team of professionals with a local understanding of other nations' labor laws. It means your company can benefit from the team's years of payroll experience without being subjected to the same stringent procedures and multi-level cross-checking that they are. This is particularly advantageous for businesses that operate in numerous states or countries, since an external partner will work with you to ensure compliance in each location, freeing up your in-house HR team.
Payroll process continuity
Some organizations utilize payroll systems that require employees to perform payroll on-site. Payroll outsourcing to a professional provider, on the other hand, offers payroll continuity and ensures that your employees are paid on time, every time.
Improve data security and protection
Due to the very sensitive information involved, data security is crucial for payroll processing.Generally, it involves employees' personal information and salary details. If your firm has limited time and monetary resources, maintaining a suitable level of data security and protection in-house may be tough. Payroll outsourcing firms that use cutting-edge encryption keep their data on highly secure cloud servers. They regularly back up their data to ensure that it is secure.
Paying your staff correctly and on time is important to your business's success. HR professional knows that there is no room for error in payroll. However, when in-house teams are trying to keep up with local regulatory compliance while also handling the needs of an expanding workforce, efficiently managing payroll can be difficult. With your payroll management handled by outsourcing payroll services, pay runs are ensured to be efficient, accurate, and compliant. Making your HR teams less stressed. 
Flexibility in the face of rapidly changing business conditions is another advantage of outsourcing payroll services. Rather than having to hire, train, and retain more in-house employees, outsourcing allows you to quickly scale up your payroll service needs as needed.
Learning from payroll experts
By outsourcing payroll services to a professional payroll service provider, your company may access a diverse of payroll professionals without incurring the expenditures of hiring them in-house.
Integrate knowledge with value-add services
The best payroll outsourcing service providers you can find include not only payroll expertise, but also a wide range of integrated, value-added corporate services such as human resources, accounting and financial, corporate secretarial, tax advisory, share registry, share issuing, and employee stock option plans. You can increase efficiencies and company productivity by integrating all of your back-office activities into one vendor.
 If your business look for a third-party payroll service, then retail business services provided by Entrust Payroll Solutions can help you with that. They will not only help you maintain an accurate payroll system but they can also help you with any services regarding tax payments for payroll. 
You may visit Entrust Payroll Solutions to learn more about outsourcing payroll services.